MB Mechanics Garage Jersey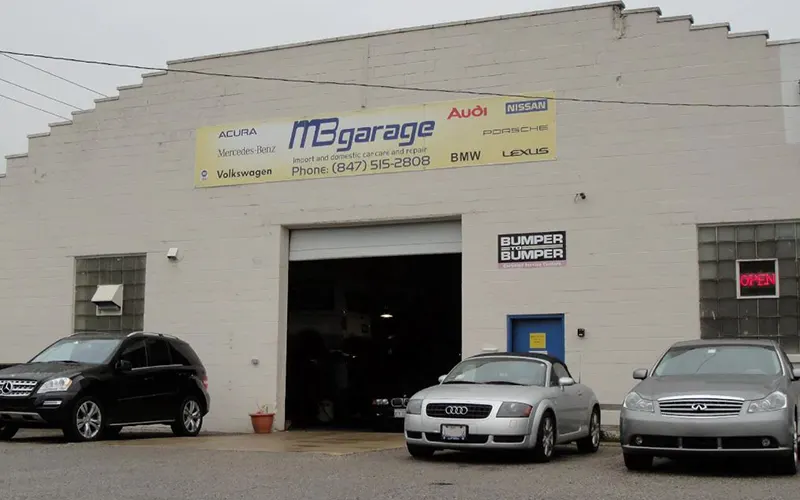 About MB Mechanics Jersey
Business Type: Car Sales, Car Servicing & Repair, Car Parts
MB Mechanics is a trusted mechanic shop in Jersey, boasting a 5-star rating. Their exceptional service and expertise make them stand out for all your automotive needs.
With skilled mechanics and a commitment to excellence, MB Mechanics consistently delivers top-quality repairs and maintenance.
Customers appreciate their reliable and efficient service, as well as their friendly and knowledgeable staff. Whether routine maintenance or complex repairs, MB Mechanics goes above and beyond to ensure customer satisfaction.
Their dedication to providing exceptional service has earned them a stellar reputation and the trust of their clients. Regarding reliable and professional automotive care, MB Mechanics is the go-to shop in Jersey.
Looking for Main Dealer Standards and Quality at Budget Pricing?
Our main dealer-trained technicians have a deep understanding of how each manufacturer's cars work and what makes them unique. This lets them give Audi, BMW, Jaguar, Land Rover, Mercedes, Mini, Moke, Morgan, Porsche, Smart, Volvo, Volkswagen, and Bentley owners the specialized care they need…
…Our experts know a lot about cars
Our Rates are from £47 per hour
MB Mechanics Business hours
Friday 8:30 am–4 pm
Saturday Closed
Sunday Closed
Monday 8:30 am–5 pm
Tuesday 8:30 am–5 pm
Wednesday 8:30 am–5 pm
Thursday 8:30 am–5 pm
MB Mechanics Customer Reviews
MB Mechanics scored 5 out of 5 From 6 Customer Reviews
Here are some examples of the customer review:
Jonathan Haworth (Jono)
I can't recommend Harry enough, a top bloke who really knows his stuff and is a fraction of the price of the main dealer.
Will Wilson
Great service and knows his Mercs!
Andrew Dustow
What a great guy with excellent service and care for his customers
I NEED HELP WITH
VALETING
BODYWORK
SERVICING CAR
CURB RASH
LEAKS & RE GAS
REPLACING MY BATTERY
BRAKES – DISCS
DIAGNOSTICS FAULTS
MB Mechanics Jersey Contact Details
Address: MB Mechanics Hanger Lane,La Route des Quennevais, JE3 8FP, Jersey
Phone: 44 1534 858923
Email: [email protected]