Making sure your car's lights work is important for your safety and the safety of others on the road because it lets you see and helps others see you and the signals you are making.
When a car bulb burns out, it can be difficult to replace it, especially on some models where the bulb housing is close to other engine parts. At Car Clinic, our experienced fitters can get replacement bulbs for your car and put them in for you, saving you the trouble.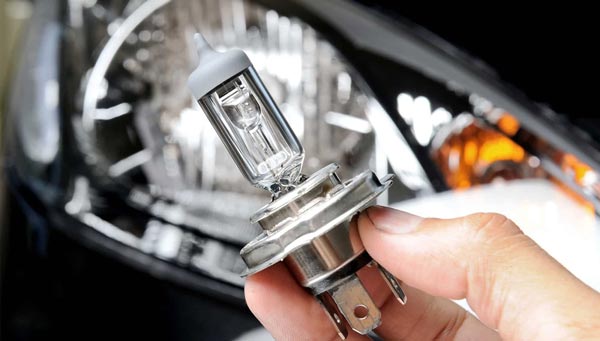 Better bulbs - higher performance
We recommend and sell the best quality automotive bulbs at Car Clinic. We have a lot of automotive bulbs in stock, including ones for headlights, brake lights, turn signals, and fog lights.
We have standard replacement bulbs and various high-performance bulbs that will help you drive at night
If you have problems seeing the road and other hazards at night, changing your bulbs can help a lot. The automotive Xenon Ultima uses the latest advances in filament technology to put up to 120% more light on the road than a regular halogen bulb. The beam pattern of Xenon Ultima is 60m longer, so you can see other people on the road better and have more time to react to possible dangers. The light output makes it easier to see road signs and lines at night, which makes driving at night safer and more comfortable.
Car Clinic can supply Xenon Ultima bulbs.
How to check your car bulbs
As part of your normal vehicle maintenance check, you should ensure that your car's lights are working well. Here are some easy checks that can help you:
Remember that if you aren't sure or find a blown or broken bulb, you can stop by Car Clinic, where our trained staff can help you buy, install, and align new bulbs. Don't take a chance. Check your light bulbs today.